Valve Software officially announced Counter-Strike 2 (CS2), the sequel to the huge game Counter-Strike: Global Offensive (CS:GO). PC gamers are rejoicing, as CS:GO boasted incredibly high play rates on the Steam platform for over 10 years. The full game is slated for release in summer 2023 and will be free-to-play, like its predecessor.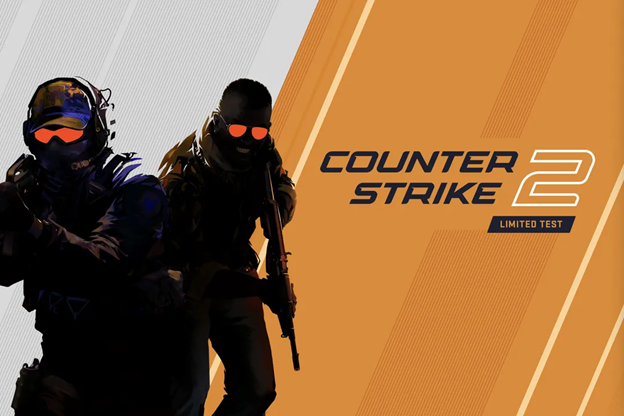 For gamers who can't wait, CS2 has started a limited beta testing beginning March 22; Valve will select from those who play CS: GO and are in good standing on the Steam platform. These participants will get to experience some of the new features in CS2  including physics and graphics improvements. The full feature set will be announced at launch.
The game will run on Valve's new Source 2 engine. Valve says it has overhauled every system and piece of content. According to the developer, all collectible items in CS: GO will be available in CS2 and will enjoy the benefits of the Source 2 engine, such as new lighting. Stock weapons will receive new high-resolution models too.
Valve is touting this as the largest technical leap in Counter-Strike history, which says a lot.