The 16GB AMD Radeon Pro W7700 graphics board is priced at $999. AMD claims it outperforms the competition in key professional applications, delivering a significant double-digit performance increase.
What do we think? The demand for more VRAM on professional AIBs has been going up every year as data and models jump in size. Balancing the cost of the memory, the heat, and the layout against market segment prices is a tricky equation, but AMD thinks they've hit a sweet spot with the W7700—they may be right.
AMD's new 16GB Radeon Pro workstation graphics card
AMD has released its 16GB Radeon Pro W7700 workstation add-in board (AIB) and is claiming it is the most powerful professional workstation graphics board under $1,000 for content creation, CAD, and AI applications.
AMD says this new workstation AIB was created to address the changing requirements of professional workflows, which encompass intricate computer-generated designs, the ongoing expansion of visual effects and animation, the worldwide boom in construction, and the rapid growth of advanced AI applications.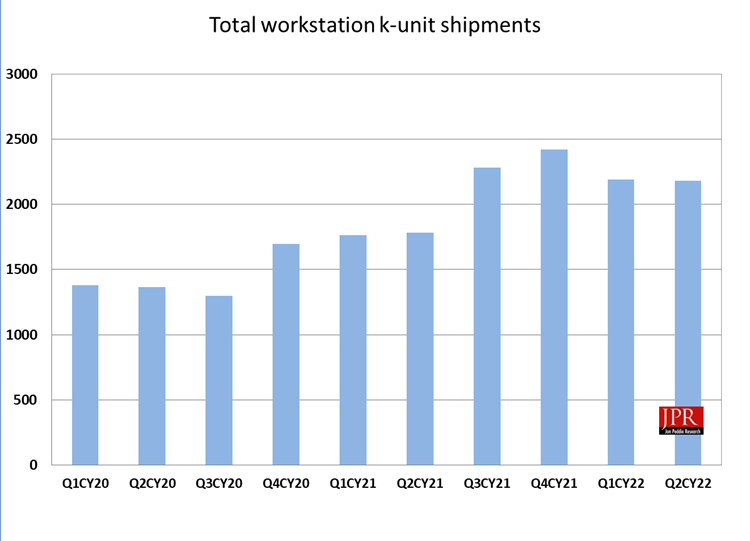 The company claims the Radeon Pro W7700 AIB is ideal for the growing demands of creative industries, including media and entertainment, design and manufacturing, and architecture, engineering and construction. AMD said the 16GB of high-speed VRAM will allow 3D artists and video editors to work with higher resolution models and textures, as well as process intricate effects. It also enables data exchange between applications, allowing users to multitask between editing, compositing, and retouching to meet project deadlines.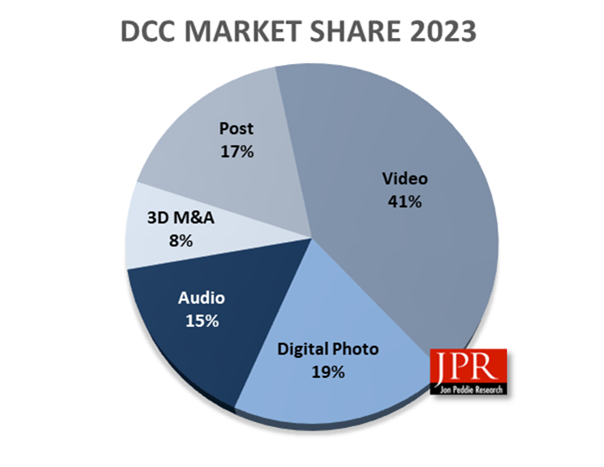 In addition, with compatibility for DisplayPort 2.1, video editors will benefit from richer color spaces and the ability to leverage the highest display resolutions available today. AMD's new AIB also contains codecs with AV1 encode/decode and AI-enhanced video encode capabilities for lightning-fast video encoding times, which can streamline and accelerate video production.
AMD claims its new AIB provides up to 52% higher performance in Dassault's SolidWorks, up to 24% higher performance in PTC's Creo, and up to 37% higher performance in Dassault's Catia compared to competitor solutions. This, the company believes, will enable architects and engineers to bring their designs to life through fast photorealistic renders and immersive walkthroughs. AMD says its Radiance Display Engine technologies provide high resolutions and vibrant color depth for viewing projects on up to four displays.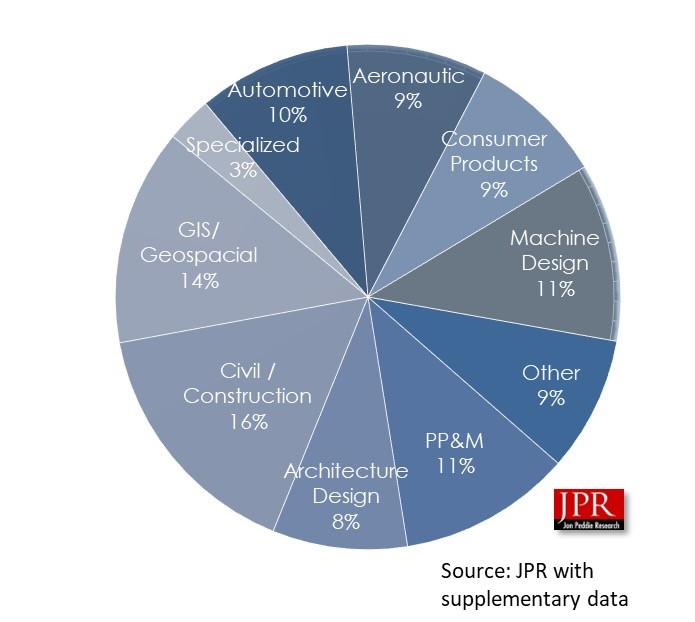 The Radeon Pro W7700 AIB can also enable professionals to build and run AI applications from their workstation. Featuring hardware-based AI accelerators, AMD says the AIB is designed to accelerate AI workloads in applications such as Blackmagic's DaVinci Resolve, Adobe's Premiere, Topaz Labs' Video AI, and others.
| | | | | | | | |
| --- | --- | --- | --- | --- | --- | --- | --- |
| Model | Compute units and ray accelerators | AI accelerators | TFLOPS (peak single precision) | GDDR6 memory (with ECC) | Memory bus | Display outputs | Total board power |
| AMD Radeon Pro W7700 | 48 | 96 | 28 (FP32) | 16 GB | 256-bit | 4× UHBR 13.5 DisplayPort 2.1 | 190W |
Key specifications.
The AMD Radeon Pro W7700 AIB is now available from leading e-tailers/retailers. Product availability in OEM workstations and SI systems is expected to also begin in November 2023. The AMD Radeon Pro W7700 AIB costs $999.