Intel's AI PC Acceleration Program aims to boost AI development in the PC industry. It connects IHVs and ISVs with Intel's resources, such as AI toolchains and technical expertise. This program leverages Intel Core Ultra processor technologies to enhance AI and machine learning applications and promotes collaboration in the AI PC ecosystem.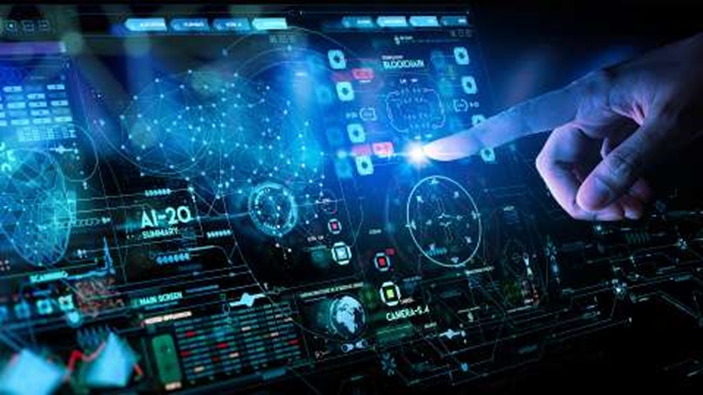 What do we think? Intel has been involved with AI for decades and as a result, has a deep understanding of the issues and a wide range of tools. Pulling it together and offering it to the industry will have a big impact.
Intel has launched the AI PC Acceleration Program, a global initiative focused on advancing AI development across the PC industry, and got a bunch of companies to join in.
The program is designed to connect hardware vendors (IHVs) and software vendors (ISVs) with Intel resources, including AI toolchains, co-engineering, technical expertise, and marketing opportunities.
By leveraging Intel Core Ultra processor technologies, the program aims to maximize AI and machine learning application performance, drive new use cases, and facilitate collaboration within the AI PC ecosystem. Intel's deep network of ISV engineering relationships and software development tools will contribute to fostering innovation and enabling new PC experiences.
The AI PC Acceleration program will access Intel's engineering talent for targeted software optimizations and tuning based on ISV needs, core development tools, and software developer kits like OpenVINO, and go-to-market opportunities.
Intel says it is working with more than 100 ISVs on more than 300 AI-accelerated features—including Adobe, Audacity, BlackMagic, BufferZone, CyberLink, DeepRender, Fortemedia, MAGIX, Rewind AI, Skylum, Topaz, VideoCom, Webex, Wondershare Filmora, XSplit, and Zoom—Intel will help enhance PC experiences across audio effects, content creation, gaming, security, streaming, video collaboration, and more.
The AI PC Acceleration program is an extension of Intel Partner Alliance's AI Accelerator Initiative, which provides a programmatic engagement approach for more than 1,000 ISV partners to build, optimize, and deploy AI solutions from the edge through the cloud.