Codasip has introduced its RISC-V Custom Compute 700 family of customizable RISC-V baseline processors, which include both application and embedded cores. This addition complements Codasip's existing embedded cores and offers greater flexibility for optimizing processors to specific use cases. The A730, a 64-bit RISC-V application core, is the first core in this family and is now available to early-access customers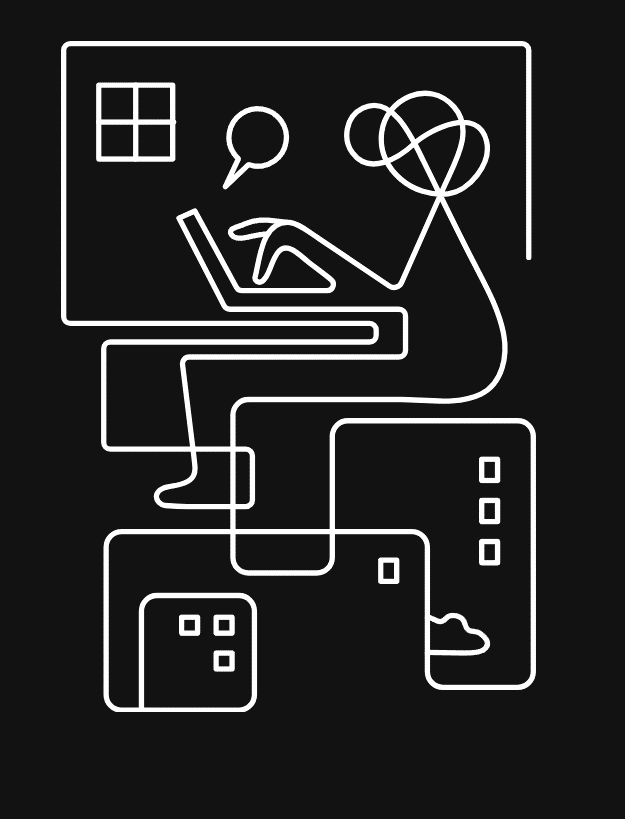 Codasip, one of the pioneers and founders of RISC-V Custom Compute, has unveiled an adaptable line of RISC-V baseline processors called the 700 family. This family encompasses both application and embedded cores. Codasip's 700 family supplements their widely-used embedded cores by providing an alternative foundation to cater to higher performance requirements. Using Codasip Studio, Codasip's customers can fine-tune each baseline core to suit their specific use cases. The initial core in this collection, known as A730, is a 64-bit RISC-V application core currently available to early-access users.
Filip Benna, the product manager, explains: "We understand our customers' desire to distinguish their products effortlessly. By offering distinct starting points for embedded and application processors, we simplify the path to achieving the right level of optimization within a streamlined design process. With the 700 family and Codasip Custom Compute, designers can expand technological boundaries by optimizing at the chip or application level to attain unique advantages while managing costs effectively."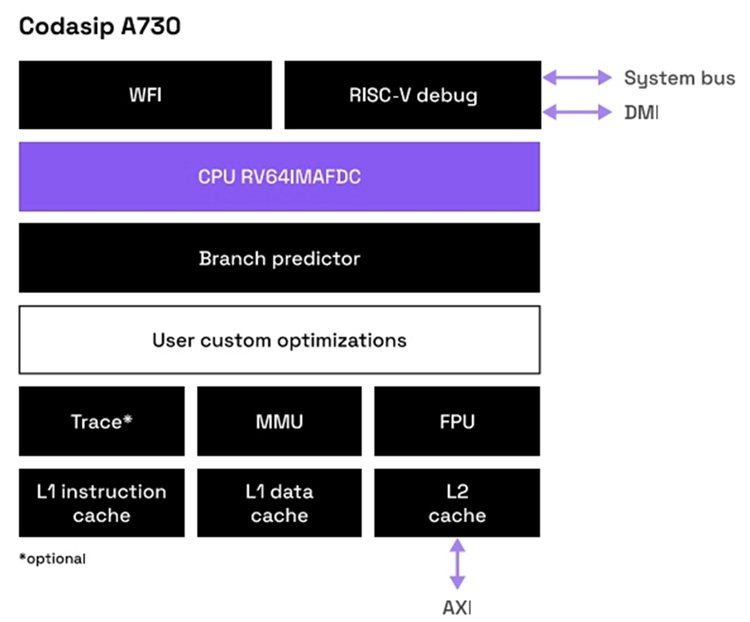 Custom Compute can be achieved via architecture enhancement, application profiling, hardware/software co-optimization, and domain-specific acceleration. Codasip says it empowers Custom Compute by establishing a design foundation based on the modular RISC-V ISA, the processor design automation suite, Codasip Studio, and a range of foundational embedded and application cores designed for effortless fine-tuning.
The 700 family of high-performance cores extends the domain of Custom Compute applications. These processors, there are configurable, and they are also offered in standard configurations, and off the shelf options. The company says its Codasip Studio will enable diverse levels of processor optimization for every use case through advanced profiling. Codasip claims their automated approach can deliver excellent results and accelerate time-to-market for their customers. Codasip claims its one-family design unlocks countless possibilities to cater to an extensive variety of use cases.
Codasip will be taking part in the RISC-V Summit in Santa Clara, California, on November 7–8. The company will be showcasing its solutions, delivering a keynote, and discussing various technical topics. For more details or to schedule a meeting, visit their website.